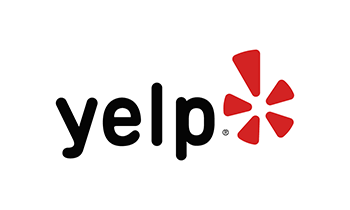 By Stevan W. on Dec 15, 2018
Had speakers, stealth box, and amplifier installed and couldn't be happier with the quality of the installation and support after the job was completed. Jay and his crew really took care of me. I can't recommend them enough.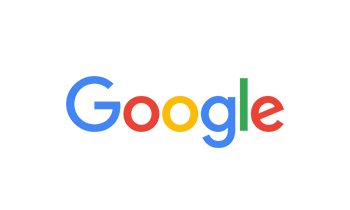 By Les Hickman on Dec 08, 2018
Wow! Your guys are really good, I read a few reviews and decided to go in and get a sub put in the back of my 2017 Honda accord, I got the JBL all inclusive sub and amp combo and wow does this thing sound amazing thank you for a great job nice and clean everything was picked up and cleaned up no wires exposed very good job thank you very much I will be back I will bring y'all some business !!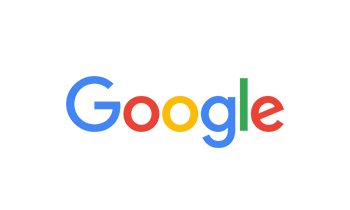 By Bill O'Connor on Nov 15, 2018
Unable to help me with a 99 lexus radio install. Car Tunes down the road was willing and able.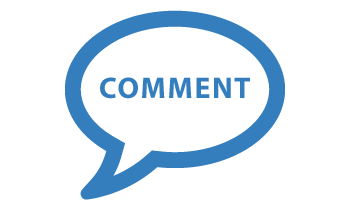 By craig on Nov 04, 2018
Inept, rip off outfit and liars. I have cost you far more than you nailed me for by warning people about you. I will continue to cost you. You are crooked and there is no way you can improve. I would have given you a maximum negative rating if your phony web site allowed it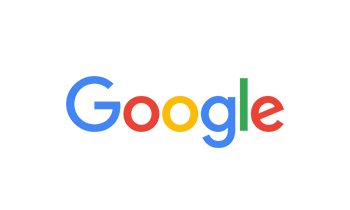 By Jerrod Morgan on Oct 12, 2018
Quick install, great prices, and even better staff that are more interested in what you are looking for than the price they can charge you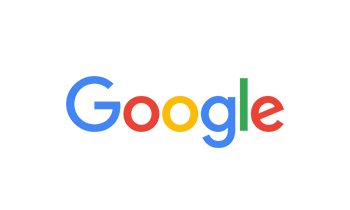 By John Darnold on Sep 27, 2018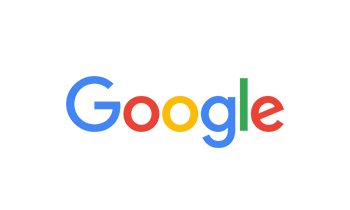 By jonathan board on Sep 11, 2018
They over priced me and don't like the way set stuff up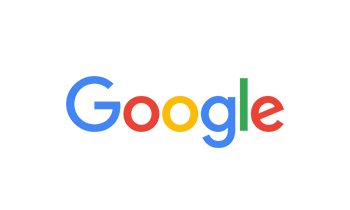 By leviwestmoreland on Sep 07, 2018
Great customer service, gave me a really good quote on what I'm looking for. Will end up working with these guys again on my Jeep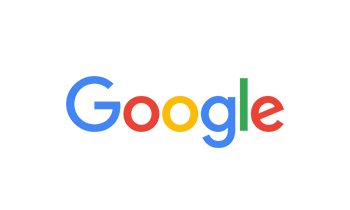 By Trevor Grissom on Sep 05, 2018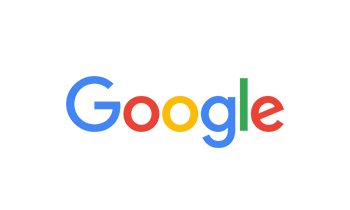 By Andy Painter on Aug 28, 2018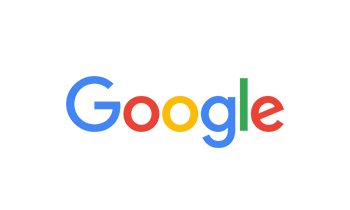 By Bryant Weatherton on Aug 17, 2018
Everyone is extremely knowledgeable about what they do and extremely helpful. Everyone there was very friendly and polite. These guys know what's up when it comes to car audio, you want the best, they got it. Super clean work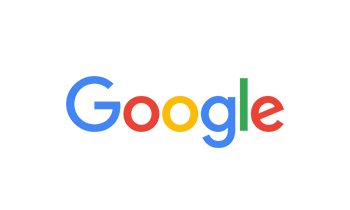 By Bryant Weatherton on Aug 11, 2018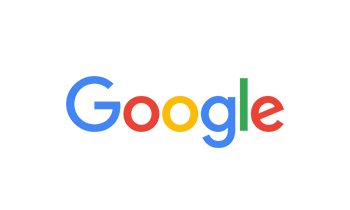 By Ray Moore on Jul 14, 2018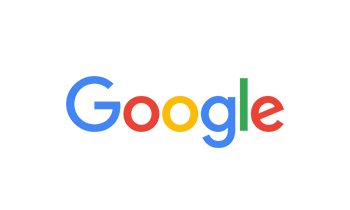 By mr cotton on Jul 09, 2018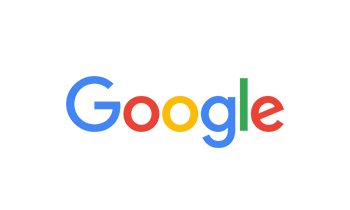 By Jeffrey Raetzke on Jun 14, 2018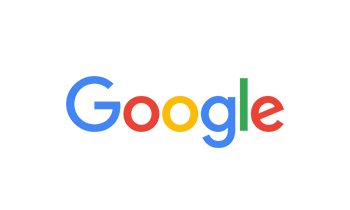 By Lil Joe on Jun 06, 2018
Last two times I've been here I came in with a smile willing to let them redeem themselves as a company and show better customer service. I called before I drove 30 mins to make sure they had what I was looking for, once I arrived I asked about the products and come to find out they didn't have them after all. They absolutely suck in my opinion.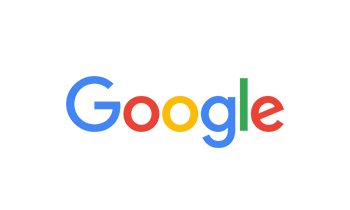 By Jesse J on Jun 05, 2018
Had bought an H2 and the dealer referred me to Jay at Audio Express in League City. Jay sold me a package claiming the remote had a notification window on it and a gps location capability in case the vehicle was stolen. Fast talking car salesman type. Went to pick up the vehicle next day and he was very quick to hand me the keys and send me on my way. The system that had installed didn't have the remote as he had said, neither did it have gps capability for locating the vehicle if stolen. What it did have with it was the requirement to obtain a service for $100 per year for it to work. When I took the vehicle back days later after no success talking to Jay there was a new mgr who said the alarm Jay had talked about was not compatible to the desired style keyfobs. He said they could "upgrade" the system for several hundred more dollars and it was an all day job, maybe 2....Bad service, deceptive sales practices and shady dealings. I will say the actual installation tech did a great job in leaving everything looking untouched. Taught me to do my homework before hiring a business in that area before spending $800 then having regrets. Never again. They're a 1 time customer type place, not a place that cares about having returning customers....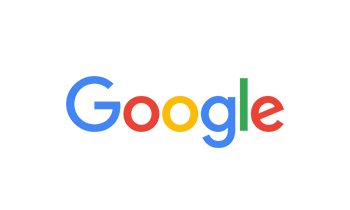 By Michael Bell on Jun 03, 2018
The team at Audio Express exceed my expectations. I told them what I wanted and the delivered BIG TIME! Very happy with my purchase.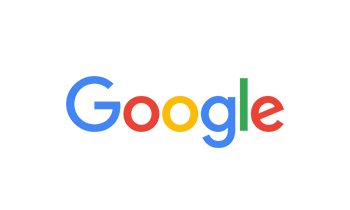 By john guerra on May 22, 2018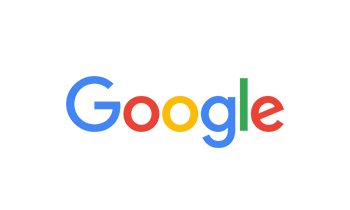 By Jimmy Raziano on May 15, 2018
Best place for all your Audio needs. Excellent service